— JULIE'S NOTE —
A MOTHER'S LOVE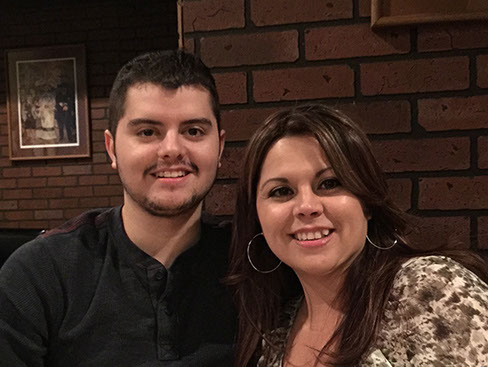 There is no doubt this has been the most hardest year of my life... and I've had my fair share.
My first born... my baby boy... my sweet, kind-hearted young man. So special to so many and truly he had alittle something extra special.
There is a peace I find knowing I don't ever have to worry about him. Nothing bad will ever happen to him again. As a mother, that eases my pain. The part I will always struggle with is I don't get to see him follow his dreams of becoming a chef, falling in love, and starting a family. More...