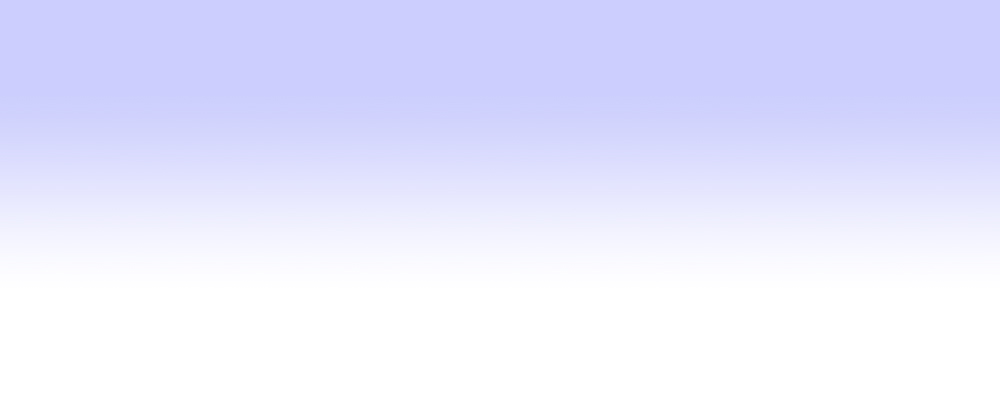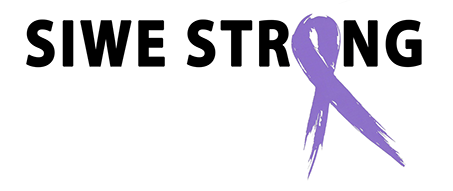 — FUNDRAISING IN HIS HONOR —
FOR STOMACH CANCER RESEARCH
Choose quantities by size
In honor of Billy's Anniversary and to show support for our Siwe boys, we have created a special T-Shirt.
Help us raise awareness and raise alittle money to support the efforts to fight stomach cancer.
Proceeds raised will be donated to 'No Stomach For Cancer', an organization that has offered our family valuable information and support.
T-Shirts are $15.00 for Adults | $10.00 for Kids
T-Shirt order will be placed on May 1st, so please let us know as soon as possible if you would like to order.
You may pay for T-shirts when they are delivered.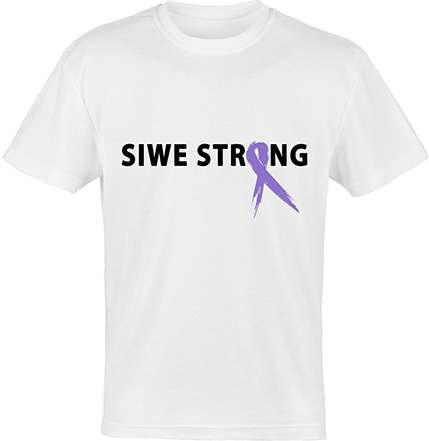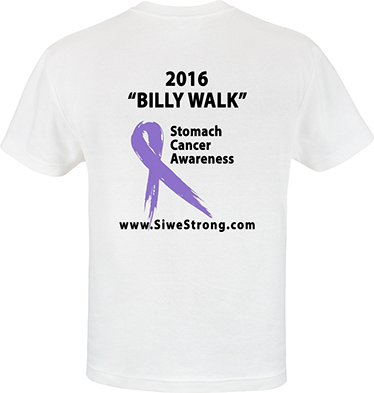 *T-Shirts are unisex. Larger sizes are available, please add in the notes section

©2016. All Rights Reserved.